Giveaway!!!!
Okay, the snow is flying outside and I am feeling like it is time for another Tail Spin Farm giveaway! Here is what you do:
1. Become a follower of my blog (if you are already go to #2)
2. Blog about the giveaway on your blog (If you don't have a blog, you should:), but you can facebook it also!
3. Leave me a comment here.
What you can win: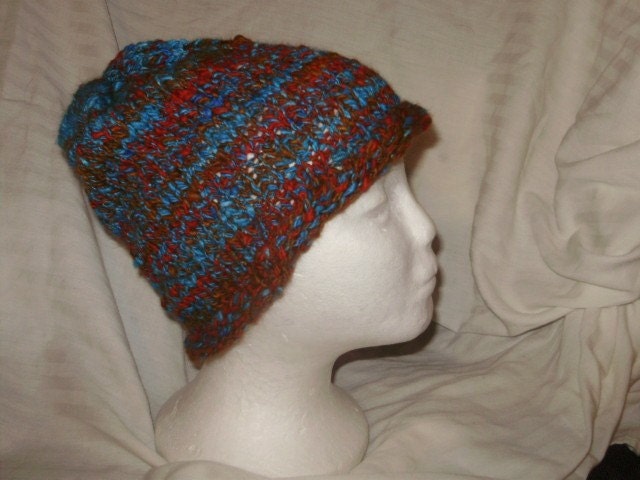 This warm, fuzzy, hand spun, hand dyed (no we don't have weird colored rabbits) 100% hand made in Michigan at Tail Spin Farm by yours truly, Angora rabbit winter hat.
We will pick the winner next Friday, November 25, 2011.